Maijac Cottages
Establishment at 184 Chapman Drive, Burk's Falls, ON P0A 1C0, Canada. Here you will find detailed information about Maijac Cottages: address, phone, fax, opening hours, customer reviews, photos, directions and more.
Rating
5 /5
Based on 2 reviews
Photos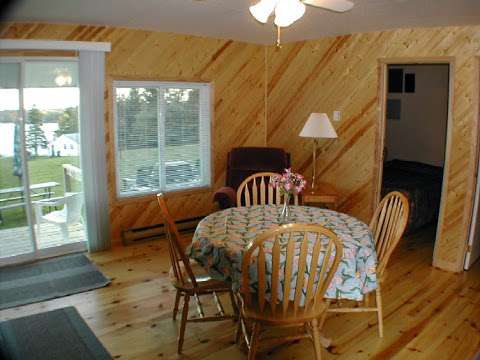 Reviews of Maijac Cottages
Vincent Lothirinn Added 2018-02-25

★ ★ ★ ★ ★

Great little place to bring the family and go fishing.

Kev76 Added 2017-11-25

★ ★ ★ ★ ★

Beautiful views. Excellent pickerel fishing. Cottages are well maintained and always clean. Local owners run a sweet little spot here, check it out, you won't be disappointed.